(R)Evolution of Fuses
Elmos electronic fuses make automotive architectures more flexible
Arm-Elmos eFuse Case Study (12/2022)
Arm-Powered eFuses from Elmos, the Smart Guardian of the Vehicle. Read more about the new generation of advanced vehicle power management. read case study
Today's Situation
Many functions of our cars are already electrified. Fuses are still an exception. As they once were only meant to save the system from malfunction it now often means to protect the system from wrong handling. Benefiting from semiconductor features, eFuses are the next step as they replace melting fuses and provide many more features.
Demand
Classic fuses are slow and imprecise in reaction and usually only for one time use. Today's electrical, topology and operating functional blocks call for a new solution. What if eFuses could lead to better system reliability?
Challenge
The automotive market asks for faster reaction times, flexible local software controlled algorithms, adaptive over current threshold, independent channel switching and software update abilities. eFuses may answer these.
Adaptive. Precise. Faster.
Elmos' eFuse solution emulates the dynamic "melting fuse" characteristic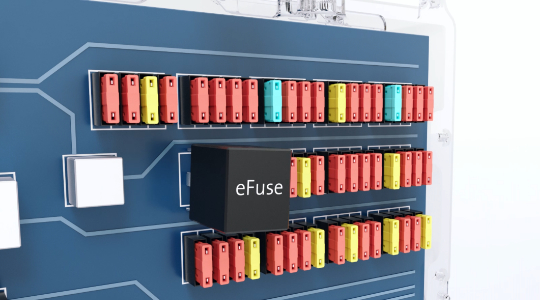 Major benefits of electronic fuses
Vehicle harness weight reduction
Functional safety
Architecture flexibility
Active power management
Enhanced system reliability
Facilitate smart power distribution with advanced functionality on vehicle application level. Preventing in-vehicle supply voltage drop. Getting feedback from your powernet.
Flexible Power E/E Architecture
Accurate current / power measurement allows reduced wire harness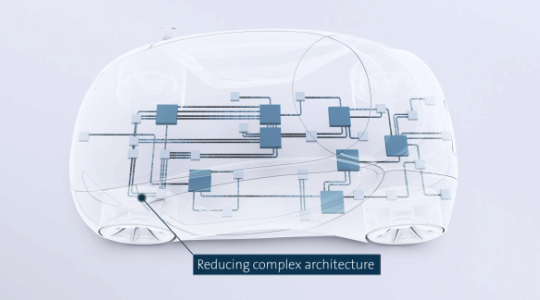 One chip solution with bus interface eases the OEM release process
Reduced junction box construction
Freedom of mounting position
Optional decentral fuses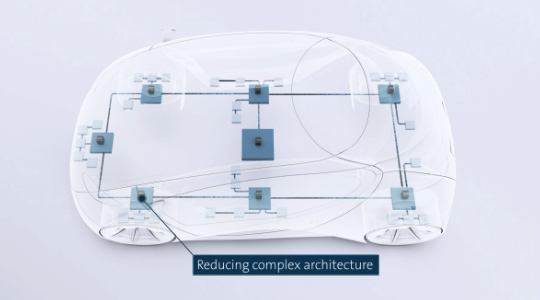 Bus controlled flexibility
In-vehicle network interface
Zone controlled power subnets
Reduced central power lines
Saves wire harness weight
Enhanced System Reliability
Smart recovery by individual module control driven by µC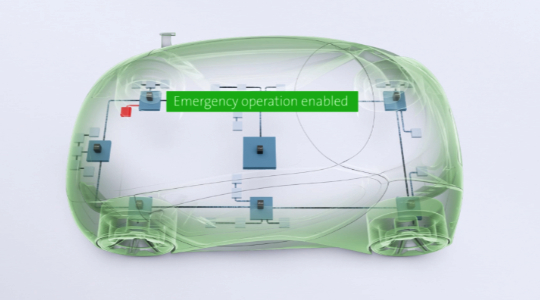 Avoiding instable bus communication, unreliable sensor data and unwanted resets
Reduced failure cross coupling with other power segments by fast over current shutdown: Fast reaction time
Predictive maintenance by accurate power measurement:
Local software controlled algorithms
Enables small standard subnet modules
Adaptive over current threshold
Independent channel switching
Supporting Cyber Security
Individually powered modules enable secure over-the-air updates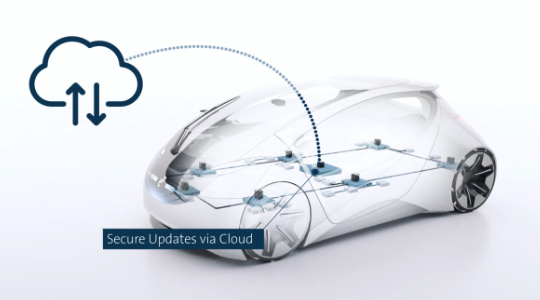 Flexible functionality by software supporting OTA updates
Adaptive filter
I2t characteristic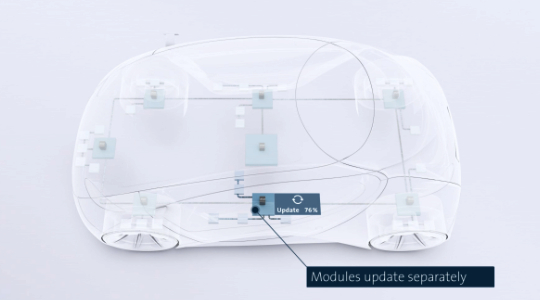 Remotely configurable threshold
Communication protocol
Support cyber security by plausibility checks
System Scalability & Flexibility
Advantages of Elmos' smart electronic fuse controller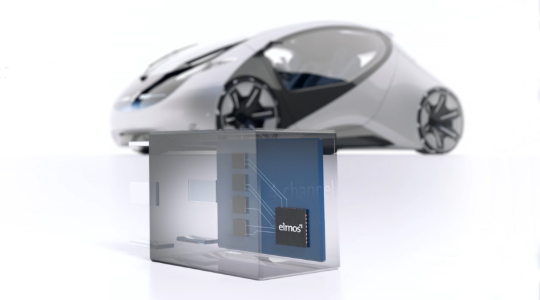 Elmos eases the implementation of upcoming in-vehicle powernet architecture
Flexibility by using external MOSFET transistors
- Different power classes (20A up to 200A)
- Different suppliers
- New power technologies
Flexibility by software
Supporting modular wiring sets
Easy migration from melting fuse to eFuse