LiDAR concept for autonomous driving
Explore intelligent environment detection using our Elmos LiDAR concept - on the way to safe autonomous driving.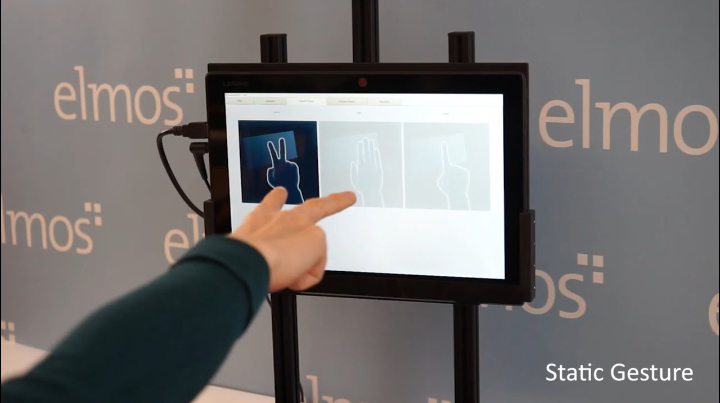 Next generation of gesture control. The Elmos sensor fusion of HALIOS® and ToF imager recognizes complex static and dynamic gestures.
The new 2021 product catalog is available now
Discover a broad range of ICs for cutting edge applications serving global automotive trends.