To give you an insight into your future working environment, we have shot a short video clip: This shows you a flight over the headquarters as well as insights into our production areas.
We offer a lot - around the world
Dortmund is our headquarters - and a digital city. This is exactly where we feel at home. From Dortmund we control our locations all over the world: from Shanghai, Singapore via Detroit to Berlin or Dresden.
"Cooperation is a success" - Henry Ford already said. We have a corporate culture that encourages team-based work, is always open to questions and offers flat hierarchies. Only in such an environment can innovation occur.
We are familiar with big data, industry 4.0, artificial intelligence and digitalisation. To ensure we always stay up to date, we maintain a work environment that allows our employees to contribute their skills and pursue their further development. Elmos offers numerous training and continuing education opportunities – to make you fit for the future.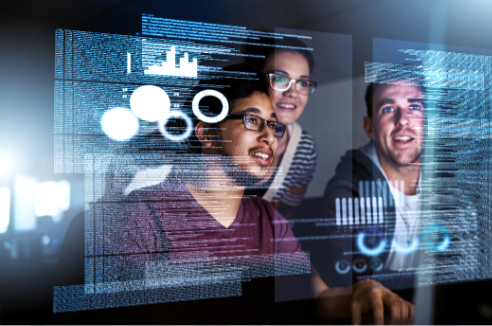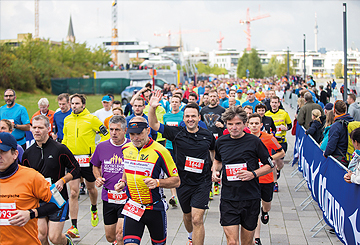 Elmos wants to offer more than just a place to work and is aware of its social responsibility to its employees.
If you want to stay fit in your job, we are the place to be: we offer you a company fitness centre, preventive medical examinations and participation in local sports events.
International environment
As a global company, we have a cosmopolitan culture based on mutual respect, regardless of gender, origins, religion or physical limitations.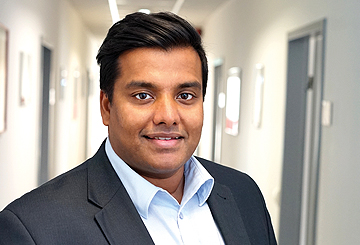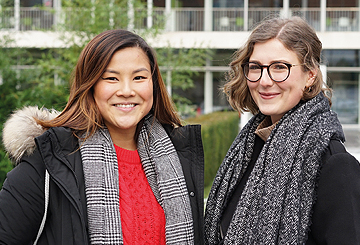 If you want your career to be a success, whether on the commercial or the technical side, join us. We offer excellent training conditions in an innovative environment. With us, you learn how the electronic heart of the modern car is developed, produced and marketed. You have graduated? Enter the high-tech sector and start your career.