Light Drives Emotion
with Elmos LED Controller
Light is the New Chrome
Elmos LED Controller for energy efficient automotive interior lighting
Todays Situation
The only purpose of light has been to illuminate a car's interior in a functional way. Now, light evolves to create emotion and thus enhance comfort in a new way: Ambient light redefines style.
Demand
As the number of RBG LEDs required to illuminate diverse interior applications rises, energy and cost efficiency become more relevant.
Challenge
Creating even illumination without seeing single light spots while keeping the number of LEDs implemented low is difficult.
Ambient Light Conquers the Car
Growing application possibilities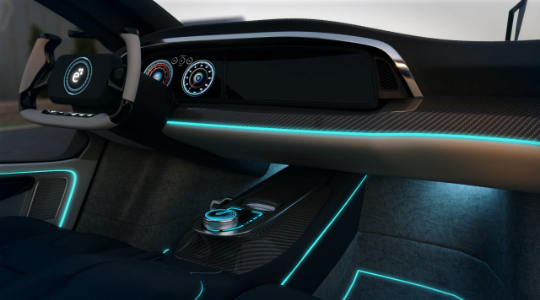 We expirience an evolution of the way light is implemented in the car. First indirect lighting has been used for footwell and door handles, soon stripes started contouring the dashboard, center console and doors.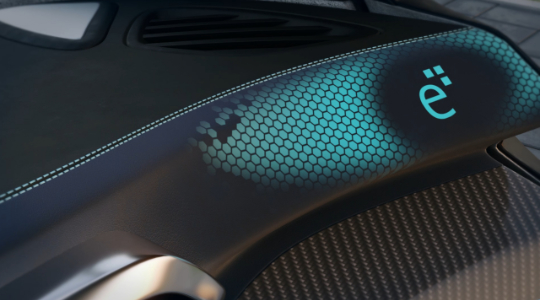 Now the next stept is surface illumination, which offers new options to create customizable and colorful animations. Imagine how dashboard, doors and even the car ceiling transform to a new level.
Elmos Solution - RGB LIN Controller
Unleash your creativity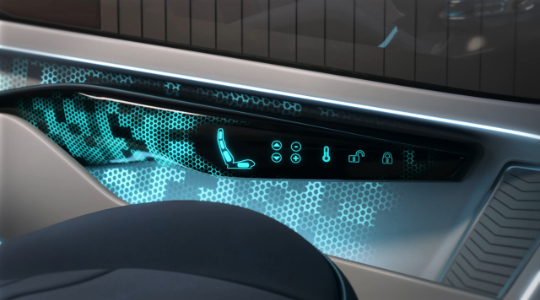 Elmos presents a LIN controller serving the new ambient light requirements. It enables even illumination with a low number of LEDs.

Benefits
Very cost effective
high flexible solution - Single LED control
One for all (small LIN Nodes)
Easy positioning with position detection (BSM)
Forward voltage measurement allows best in class temperature compensation
Elmos LED Controller - One for All
Best driver ICs in class for energy efficient interior lighting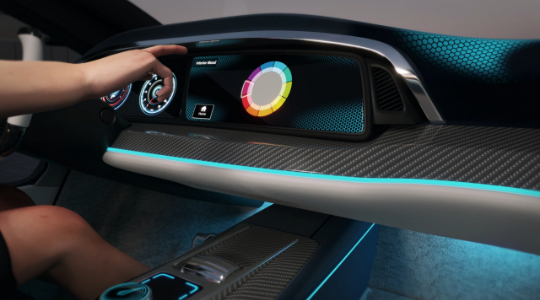 LIN transceiver compliant with LIN 2.1, LIN 2.2 and SAE-J2602
Linear voltage regulator with 5V, 100mA
State of the art 16bit µC
Integrated 32 up to 54K FLASH (Flexible EEPROM emulation by SW)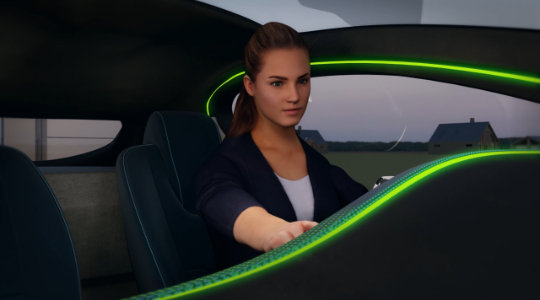 4x PWM driven LS drivers with 5V and up to 60mA each
µC window watchdog
ADC 12bit accuracy