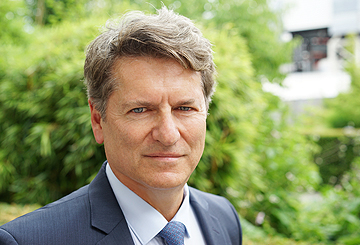 Chief Executive Officer
Graduate physicist | Lüdenscheid

Dr. Anton Mindl has been with Elmos since 2005 and became chairman of the board in January 2006. From 2002 to 2005 he was division CEO at SiemensVDO, where he started out heading the Cockpit Modules and Systems division and then took over Infotainment Solutions. From 1998 to 2002, Dr. Mindl was Director of Development and Sales at Kostal. He spent the first eleven years of his career at Bosch and Bosch/Blaupunkt. The Diplom-Physiker graduated in 1982 from TU München and received his doctorate in 1987.
Chief Financial Officer
Graduate economist | Hamburg
Dr. Arne Schneider studied economics at the University of St. Gallen and the London School of Economics and earned his doctorate at the Management Accounting department of the University of Mainz. Dr. Schneider has been head of Corporate Development at Elmos Semiconductor AG since 2011. Before that he was junior partner at McKinsey&Company, focusing on the automotive and high technology sectors. Dr. Schneider has been the CFO of Elmos since July 2014.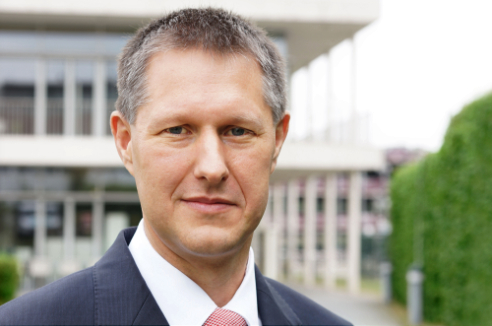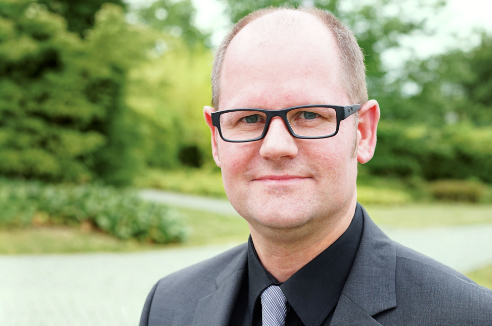 Chief Operating Officer
Graduate engineer (FH) | Schwerte
After studying electrical engineering at the University of Applied Sciences in Dortmund, Guido Meyer worked for an electronics company as a hardware engineer. He came to Elmos in 1995 and developed test machines for semiconductors. He subsequently led the test area for seven years. From 2012 to 2016, he was a division manager responsible for the wafer production. In 2017 he took over the production division on the Management Board.
Chief Sales Officer
Graduate electrical engineer | Hagen
Dr. Jan Dienstuhl joined the company as a Product Line Manager in January 2012 and assumed responsibility for the business line "Sensors" in October 2012. Since January 2019, he is responsible for development and sales on the management board. He began his career at Infineon Technologies AG in Munich, where after a number of specialist and managerial positions, he became assistant to the divisional director of Infineon's Automotive Division. Dr. Dienstuhl studied and received his doctorate in electrical engineering at the University of Dortmund.